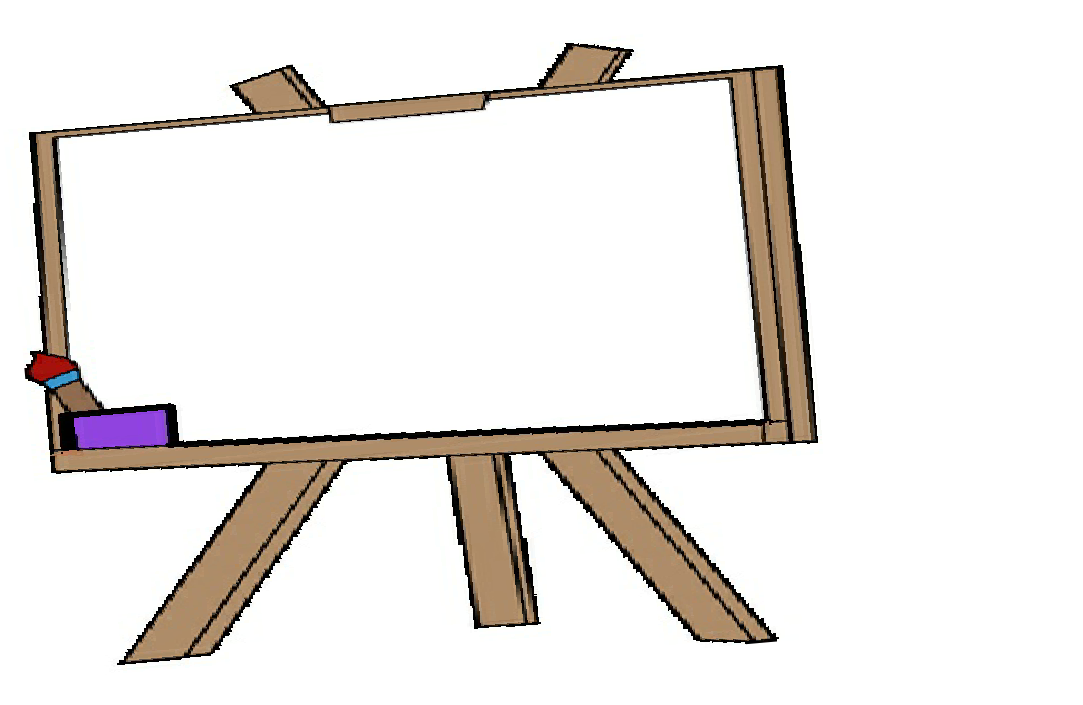 We hope that you will join us at Birlingham Village Hall; your support for local artists is warmly welcome and very much appreciated.
Ten local artists, some first-time exhibitors, present a wide range of styles in a variety of media ranging from the fine detail of pencil drawings, through to the pastels of water colours, the vibrancy of acrylics and onto contemporary mixed media and photographic art.
Each artist has their own style and theme and original work, limited edition and open edition prints and even greetings cards will be available to buy, making the exhibition a feast to be enjoyed by visitors over the August Bank Holiday Weekend.
For those who hope to become artists in the future, we're delighted that several artists will reveal, through demonstrations, how they capture the essence of their subject matter: light, composition, texture, all of which are essential to the balance in their final image.
The artists will also be on hand to discuss your individual needs and will be pleased to accept commissions so that you have exactly the right work for your home, workplace or maybe a gift for a special person.
Birlingham Village Hall opens its' doors to Worcestershire Open Studios 2017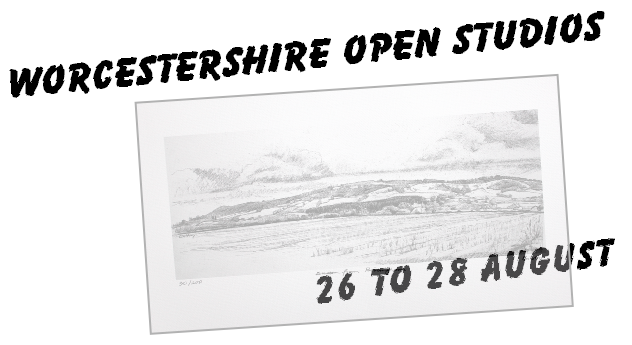 A very large thank you to the following residents of Birlingham who through their kind generosity made it possible to have a defibrillator fitted to the outside of the village hall.
Micheal and Lizzy Porter
Ann Porter
Chris and Sue Hermon
Alex and Charlotte Brown
D and Joy Salt
David and Kirsty Niven
Roy and Gus Copson
Edward and Jackie Farrar
Terry and Jacqueline Griffin
Martin and Debbie Downes
Ken and Angela Fitch
Mark and Caroline Smith
R P White
Caryl Mills
Fred Cooper
Ann Maxwell
Neil & Pat Lightbody
Geoffrey and Pat Taylor
Kelvin and Jill Hartshorne
Peter and Felicity Collier
Micheal and Carolyne Smith
Carol Suggs
Bryan and Christina Horrocks